Organizing Committee Members - Psychology Conference 2020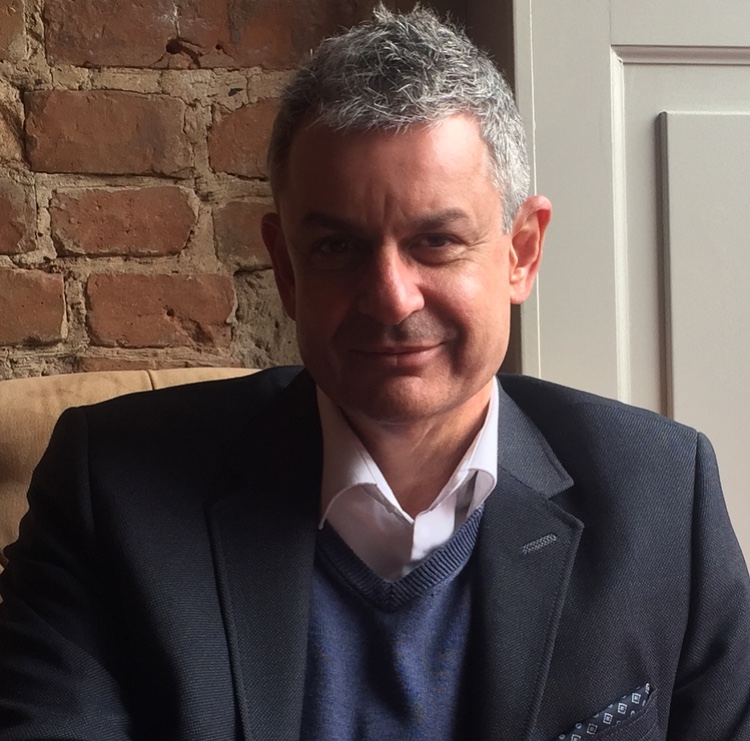 Visiting Professor
Southern Federal University
Russia
Sam Vaknin(Biography)
Sam Vaknin is Visiting Professor of Psychology, Southern Federal University, Rostov-on-Don, Russia and Professor of Finance and Psychology in CIAPS (Centre for International Advanced and Professional Studies). Sam Vaknin is the author of Malignant Self-love: Narcissism Revisited and other books about personality disorders.His work is cited in hundreds of books and dozens of academic papers.He spent the past 6 years developing Cold Therapy: a treatment modality for Narcissistic Personality Disorder (NPD). Over the years, with dozens of volunteers, he found that it was effective with clients suffering from a major depressive episode as well. His main research interest focus on Personality disorders.
Sam Vaknin(Research Area)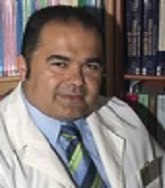 Psychologist
University of Alicante
Spain
Jaime Senabre(Biography)
Dr. Jaime Senabre is a Psychologist and Environmental Consultant. He completed doctoral studies in the Department of Personality, Evaluation and Psychological Treatment of the UNED. Chief of Brigade in a Forest Fire Service with more than 20 years of experience. He collaborates with several companies and institutions in the area of training in Psychology in Emergencies and Human Resources. He is a Professor at the University of Valencia.He has published articles on forest fires, stress, psychosocial risks and emotional trauma, mainly in relation to emergency services and natural disasters. Currently, he is assigned to the Research Group on "Climate and Territorial Planning" (University of Alicante), where he researches on the social perception of forest fire risk and behavior in the event of possible disasters.
Jaime Senabre(Research Area)
Psychology and Climate Change